Terraspec Engineering Inc
Terraspec Engineering Inc.
---
The Terraspec division of Greer Galloway was formed in 1971 to provide our clients with a wide and varied array of professional Geotechnical engineering services.
Terraspec's engineers help our clients select and implement cost-effective and practical solutions to a wide range of environmental and civil engineering problems and our fully accredited laboratory offers a wide range of soil, aggregate and specialised testing.

While Terraspec operates primarily out of our Peterborough location, Terraspec's full range of services are available to our public and private sector clients across Ontario.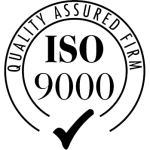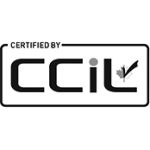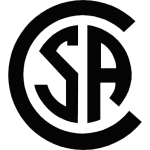 GEOTECHnical ENGINEERING
Site investigation and structural foundation design, slope stability analysis, embankment and retaining wall design and groundwater control.
PAVEMENT TESTING AND DESIGN
Specializing in site investigation, pavement condition surveys, and AASHTO pavement design and rehabilitation of flexible and rigid pavements.
Environmental Site Investigations
Environmental site assessments, designated substance and asbestos surveys, water quality surveys and long term site monitoring.
Soils and Concrete testing
Analysis of earth, granular, concrete and asphalt construction materials.